OTTAWA'S AWARD-WINNING ROOFING COMPANY
Roof Replacement & Roof Repair specialist with more than 13+ years Experience
GET YOUR FREE ROOFING QUOTE HERE
WE WILL BEAT ANY WRITTEN QUOTE BY 10%
ABOUT JDM ROOFING
Keeping Ottawa Residents Safe For 13+ Years
For more than 13 years, JDM Roofing has been one of the leading roofing companies in Ottawa dedicated to helping home owners & businesses repair and replace their roofs on time and within budget. In addition to being the go to roofing company in the Ottawa area for hundreds of Ottawa residents, JDM Roofing also offers services such as Snow removal, gutter and eavestroughs, Roofing skylights and roof ventilation. If you are looking for reliable and residential roofers Ottawa, give JDM Roofing a chance to come out and provide you with a FREE Roofing Estimate!
Metal Roofing
Shingle Roofing
Roof Repair
Roof Replacement
Roof Inspection
Unbeatable Warranty
"My friend recommended JDM Roofing to me because she was very happy with the job they did on her roof. Plus the quote from JDM Roofing was lower than a quote I had from another roofing company for the same materials and work. With the recommendation and lower cost, it was an easy decision to go with JDM and I'm very happy I did. Jason answered all my questions and helped me pick the shingles. I was very happy with the crew and their workmanship. My roof looks great and I feel confidant that it was done well. I highly recommend this company."
Jason was very prompt with a quote next day ! There pricing was by far more reasonable then all my other quote. They showed up on time and finished my roof same day! They left my property extremely clean, it was as if they were never there! Excellent efficient workers.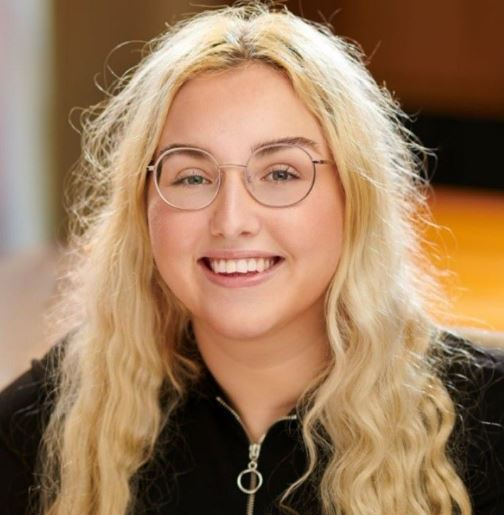 Hired Jason and his team to repair some shingles that were torn off during a storm, including some flashing. They were great, the job got done in one day and left no debris behind! Definitely would recommend.
JDM Roofing was dependable, knowledgeable, patient, stress free, and provided a quality service at great value. We recently had an issue and he promptly investigated it for us. Even though it turned out to be a separate problem from the roof, he helped to take care of it. We would use him again.
"I just wanted to thank Jason and his crew. This is our second project with JDM and they continue to please us. What they quote is what you pay."
Mark D, Newill Place, Carp
⭐⭐⭐⭐⭐
"Jason and his crew did our roof and it was the best experience I've had with a trades person. They offered a quick estimate, great warranty, and real knowledge of the materials. Thank you!"
Pascal B, Stedman St, Blossom Park Ottawa
⭐⭐⭐⭐⭐
A group of our neighbours and myself hired JDM roofing . They did a great job , and price was amazing. They are knowledgeable and efficient. I would highly recommend JDM roofing . Derek
"JDM Roofing did mine and our neighbors roofs. One roof per day. They were on time, the price was right, and the team was friendly and clean."
Kevin L, Bathurst Ave Riverview Park, Ottawa.
⭐⭐⭐⭐⭐
COMPLETE ROOFING SERVICES
WE'VE GOT YOU COVERED
Why Choose JDM Roofing
Why Choose JDM Roofing Over Other Roofing Companies
Replacing or repairing your roof isn't something that is done often. Which is why it is important to choose a reliable roofing company with a proven track record of replacing and repairing roofs with integrity, professionalism while using the highest roofing material on the market. JDM Roofing goes a step above and offers competitive pricing to ensure your family can stay safe without breaking the bank.
COMPETITIVE PRICING
Committed to excellent service, high quality materials and the most competiive pricing
24 HOUR SERVICE
You can count on JDM roofing to take care of your roofing emergency 24/7
INSURANCE CLAIMS
JDM works directly with all insurance companies and ensure clients are taken care of throughout the claim process.
OTHER SERVICES JDM ROOFING OFFERS
MORE THAN JUST ROOFING
Trusted Best Company
FAQs
Contact Form
NEED A ROOFING ESTIMATE?
Fill out the form below and our team will give you a call to discuss