If you are considering installing a skylight in your home, you have come to the right place! At JDM Roofing, we have installed hundreds of Skylights across Ottawa over the past decade making us the go to company for Skylight installations. Here is why you should consider having a skylight installed in your home:
Reduced Energy Bills
Increase Property Value
More Sunlight
Reduced Mold & Mildew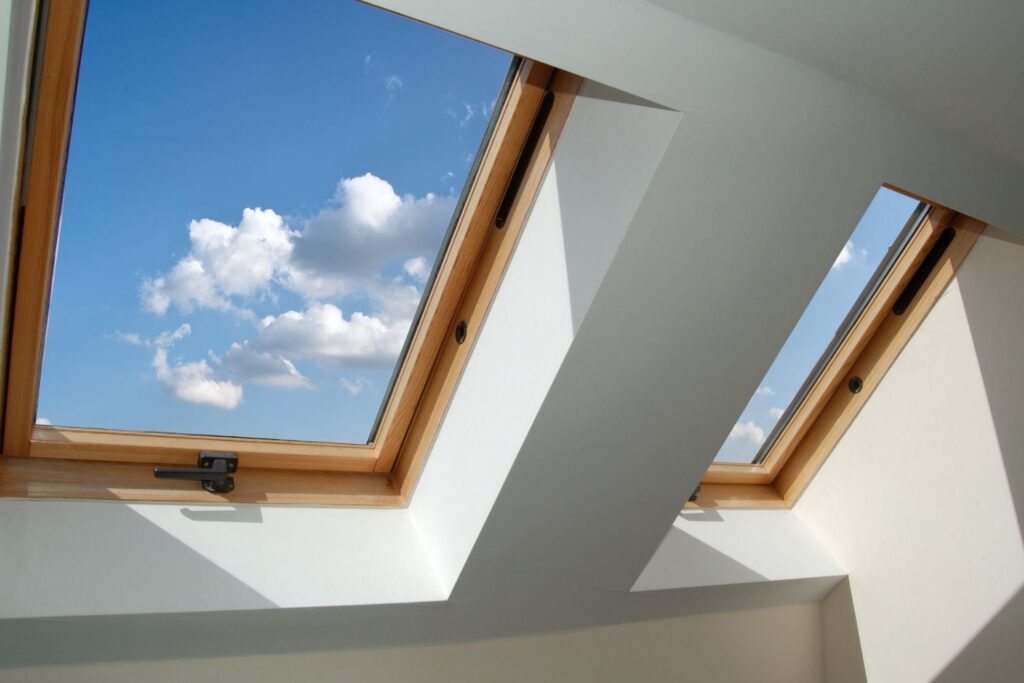 TESTIMONIALS
Don't just take our words for it
At JDM Roofing, we take pride in delivering top-quality workmanship, exceptional customer service, and exceeding our clients' expectations. Contact us today to experience our outstanding roofing services firsthand.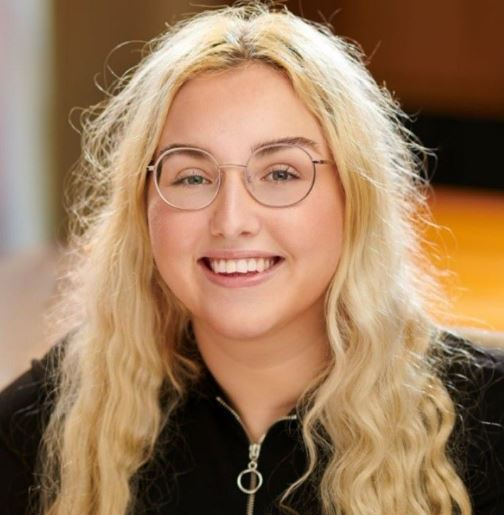 Hired Jason and his team to repair some shingles that were torn off during a storm, including some flashing. They were great, the job got done in one day and left no debris behind! Definitely would recommend.
Kaitlyn Gratton
Jason was very prompt with a quote next day ! There pricing was by far more reasonable then all my other quote. They showed up on time and finished my roof same day! They left my property extremely clean, it was as if they were never there! Excellent efficient workers.
kevin Smiley
JDM Roofing was dependable, knowledgeable, patient, stress free, and provided a quality service at great value. We recently had an issue and he promptly investigated it for us. Even though it turned out to be a separate problem from the roof, he helped to take care of it. We would use him again.
Gerald Kutney
Contact Form
Need A Roof Skylight Estimate?
Fill out the form below and our team will give you a call to discuss