Get TO Know
We'r Commited To Provide
Quality Cumberland Roofing
JDM Roofing specializes in providing roofing services in Cumberland, which means they have extensive knowledge and experience working with the specific roofing needs and challenges of the local area. They are familiar with the climate, building codes, and architectural styles in Cumberland, allowing them to provide tailored solutions for your roofing needs.
Local Expertise
Customized Solutions
Weather Resistance
Expert Roof Repairs
Timely Response
If your roof requires repairs, JDM Roofing has the expertise to handle various roofing issues in Cumberland. They can diagnose and address leaks, damaged shingles, flashing problems, or any other roofing concerns to restore the integrity and functionality of your roof.
Our Speciality
Timely Response

01

Quality Materials and Workmanship

02

Customer Satisfaction

03
WHAT WE DO
We'r Prodviding Quality
Roofing Services

I recently hired JDM Roofing for a roof repair, and I couldn't be happier with the results. Their team was prompt, professional, and highly skilled. They identified the problem quickly and efficiently fixed it, providing a long-lasting solution. The quality of their workmanship was outstanding, and their pricing was reasonable. I highly recommend JDM Roofing for anyone in need of roof repair.
John D

I had a leaky roof, and JDM Roofing came to my rescue. Their team was responsive and arrived at my property promptly. They conducted a thorough assessment, explaining the issue to me in detail. The repair work was completed in a timely manner, and since then, my roof has been leak-free. The entire process was hassle-free, and I appreciate the professionalism and expertise of JDM Roofing. I would definitely use their services again.
Sarah M

JDM Roofing exceeded my expectations when it came to roof repair. From the initial consultation to the completion of the project, their team was courteous, knowledgeable, and efficient. They took the time to explain the repair process and provided me with a fair and transparent quote. The repairs were done with precision, and the result was a sturdy and secure roof. I was impressed with their attention to detail and would recommend JDM Roofing without hesitation.
Robert W
After experiencing some storm damage, I contacted JDM Roofing for roof repair. I was impressed by their prompt response and how they prioritized my urgent situation. The team arrived equipped with the necessary tools and materials and worked diligently to restore my roof. Not only did they fix the damage, but they also conducted a thorough inspection to ensure no other issues were present. I found their professionalism and expertise commendable, and I am extremely satisfied with the quality of their work.
Lisa H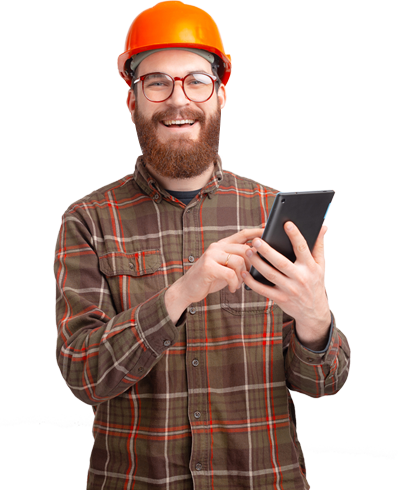 Contact Form
Need Any Roofing Help?