If you are experiencing issues with your roof such as cracked, loose or missing shingles, it may be time for a roof repair.  JDM Roofing can visit your home and conduct a thorough roof assessment to determine the condition of your roof. We do also verify the attic insulation, ventilation and all of the components of your roofing system. If any underlying issues are identified prior to the roof replacement, they are fixed we begin the roof replacement.
13+ Years of Expert Advice & Quality Repairs
Best Workmanship Warranty In The Industry
Covered by WSIB Work Insurance
No Sub-Contracting
Competitive Pricing
TESTIMONIALS
Thousands Of Roof Repairs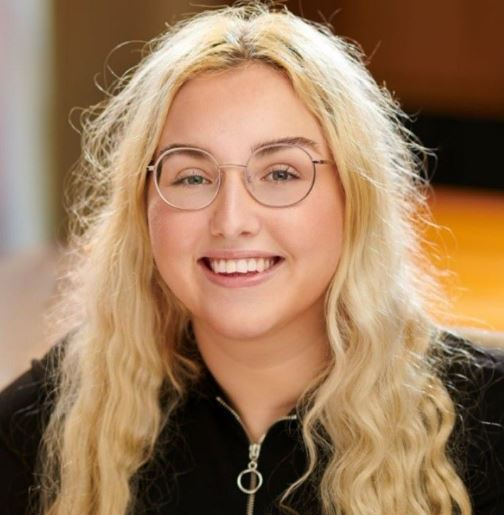 Hired Jason and his team to repair some shingles that were torn off during a storm, including some flashing. They were great, the job got done in one day and left no debris behind! Definitely would recommend.
Kaitlyn Gratton
Jason was very prompt with a quote next day ! There pricing was by far more reasonable then all my other quote. They showed up on time and finished my roof same day! They left my property extremely clean, it was as if they were never there! Excellent efficient workers.
kevin Smiley
JDM Roofing was dependable, knowledgeable, patient, stress free, and provided a quality service at great value. We recently had an issue and he promptly investigated it for us. Even though it turned out to be a separate problem from the roof, he helped to take care of it. We would use him again.
Gerald Kutney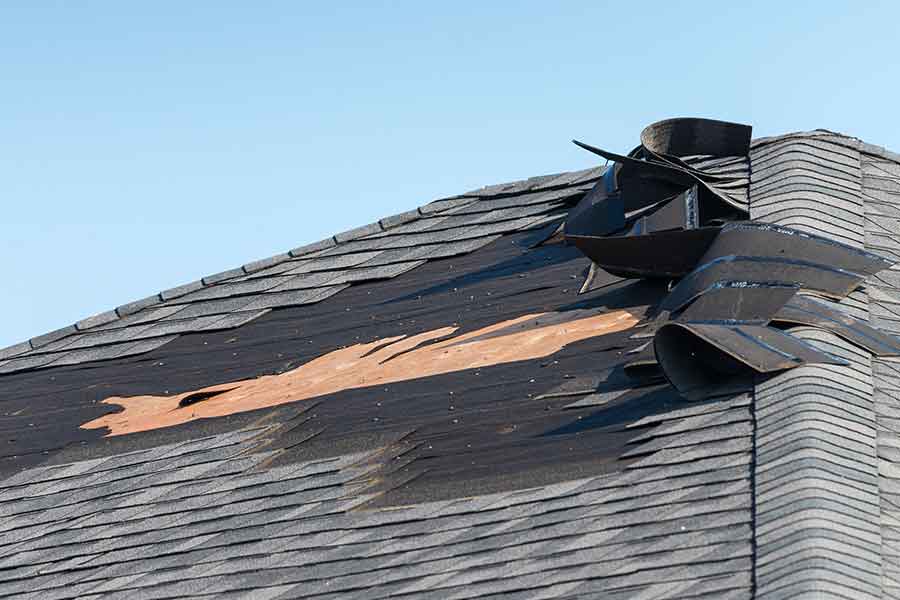 Repair Before It's Too Late
Missing shingles, leaky roofs, mouldy plywood or any damages caused by animals can lead to holes and openings which can lead your roof to be exposed to wind, rain or snow. The moment water penetrates these openings, it can cause damage and leaks to your roofing structure and can even be the cause of an earlier roof replacement. JDM Roofing has more than 13+ years repairing roofs across the Ottawa area. If you need a reliable and trusted roofing company in the Ottawa area to inspect your roof, fill out the form below or give us a call and we will be more than happy to assist!
Complete Roof Repair Services
Replace Missing Shingles
Flat Roof Leak Repair
Exterior Vent Leaks Repair
Animal Damage Repair
Chimney Leak Repair
Skylight/Roof Openings Repair
Gutter Cleaning & Repair
Fascia Repair
Soffit or Siding Repair
Eavestrough Repair & Replacement
Emergency Roof Repair
JDM ROOFING ROOF REPAIRS
24/7 EMERGENCY ROOF REPAIR
We Inspect Your Roof For Free!